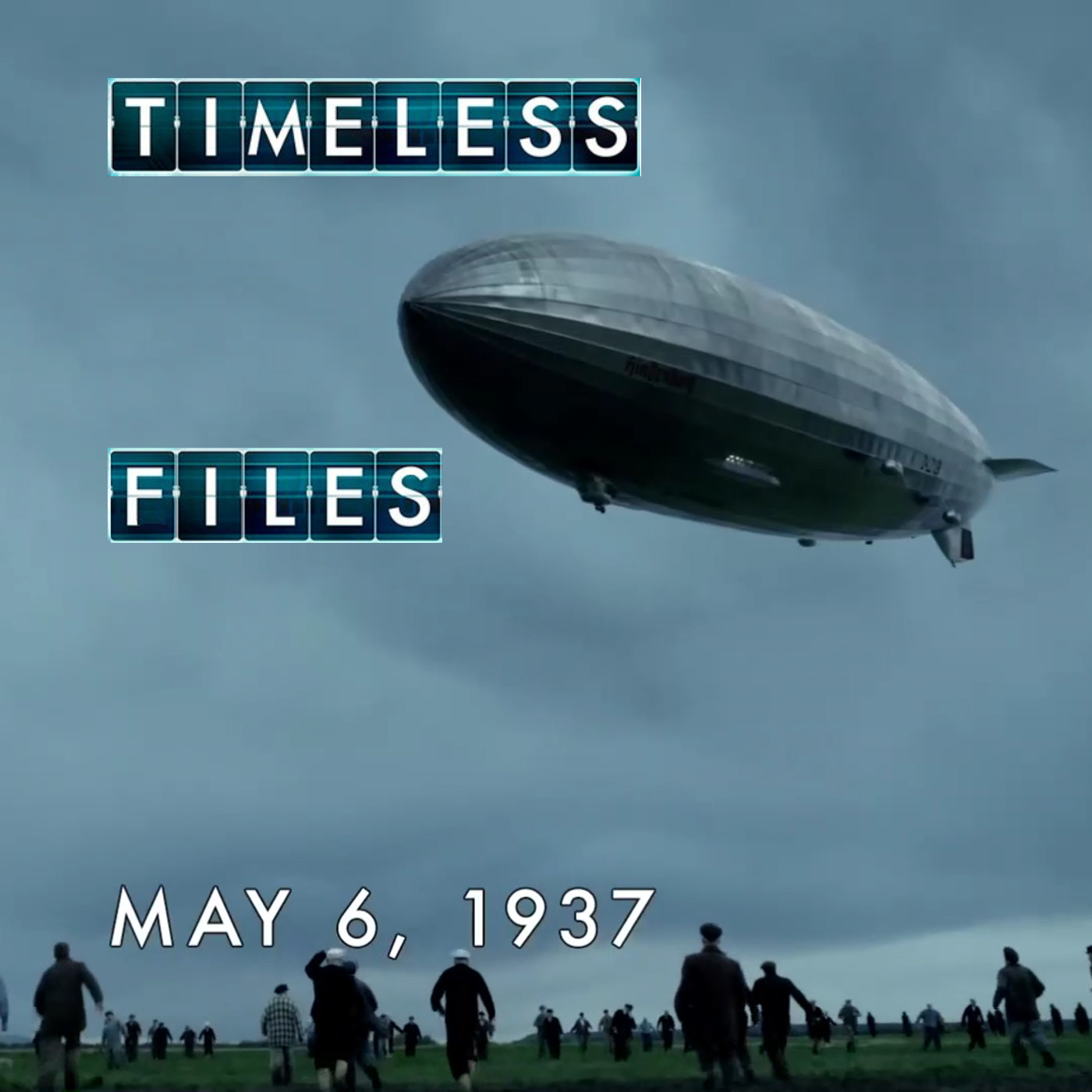 Timeless Files is a fan podcast for the TV series Timeless.
Series 1, Episode 1: "Pilot". In this first full-length episode of the podcast, Chris takes a close look at the series pilot. A time machine has been stolen, and the events of the Hindenburg disaster are about to change.
Contains big spoilers for Episode 1 of Timeless.