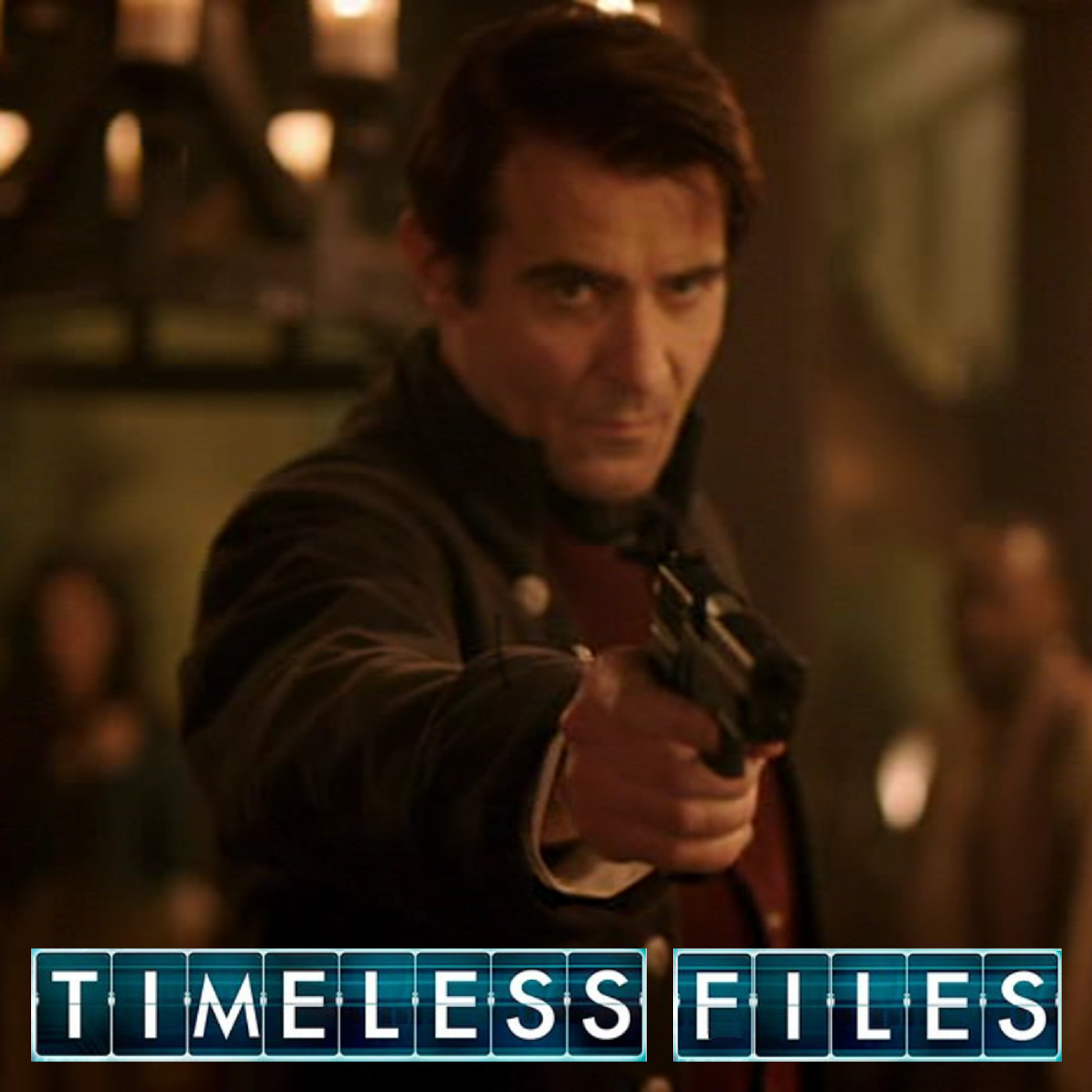 Timeless Files is a fan podcast for the TV series Timeless.
Series 1, Episode 10: "The Capture of Benedict Arnold". In this episode of the podcast, Chris takes a look at the tenth episode of Timeless. What does Benedict Arnold know about Rittenhouse? Garcia Flynn wants answers, and he needs help from Lucy, Wyatt and Rufus.
Contains big spoilers for Episodes 1 to 10 of Timeless.