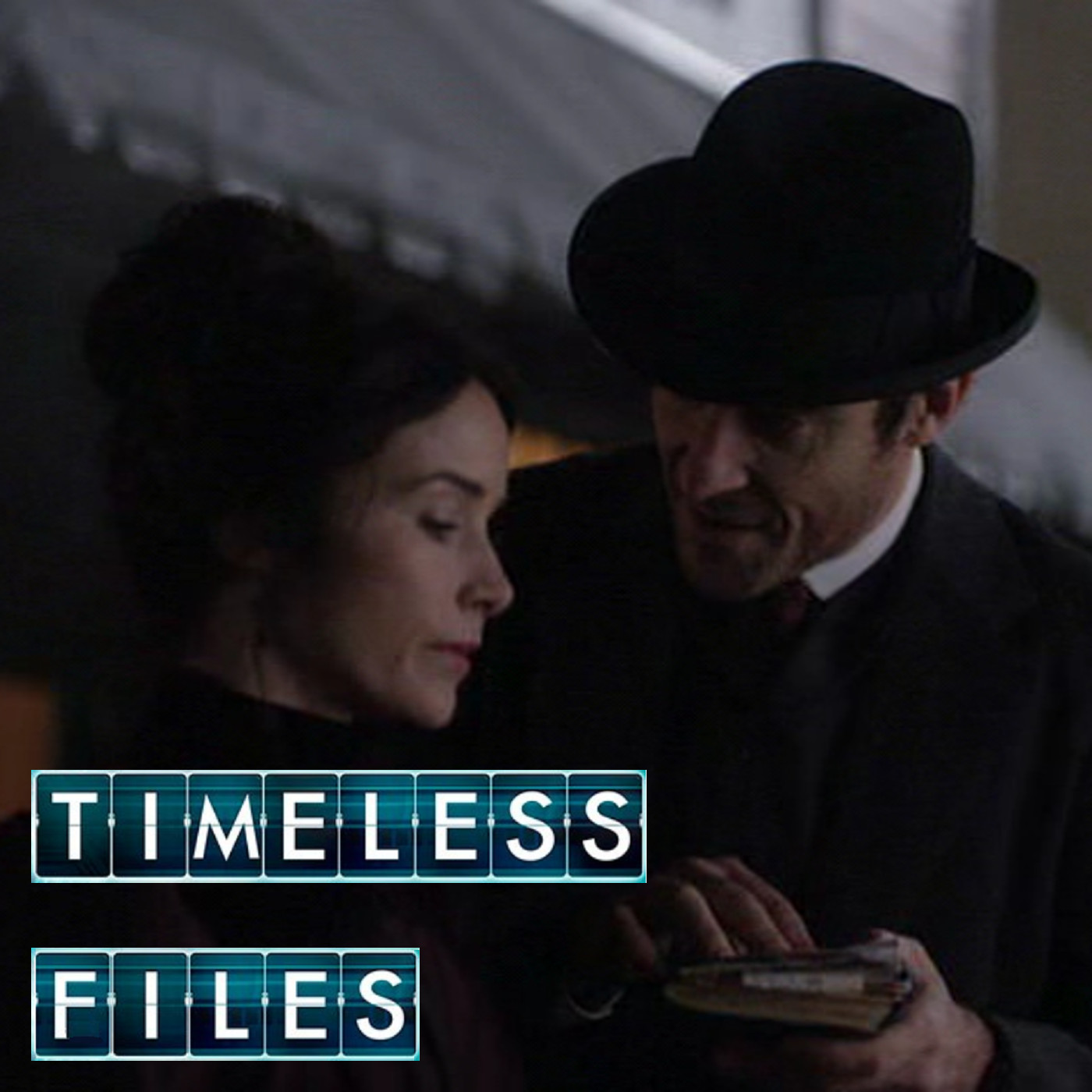 Timeless Files is a fan podcast for the TV series Timeless.
Series 1, Episode 11: "The World's Columbian Exposition". In this episode of the podcast, Chris takes a look at the eleventh episode of Timeless. The team meet an infamous serial killer, and an up-and-coming young magician by the name of Harry Houdini.
Contains big spoilers for Episodes 1 to 11 of Timeless.