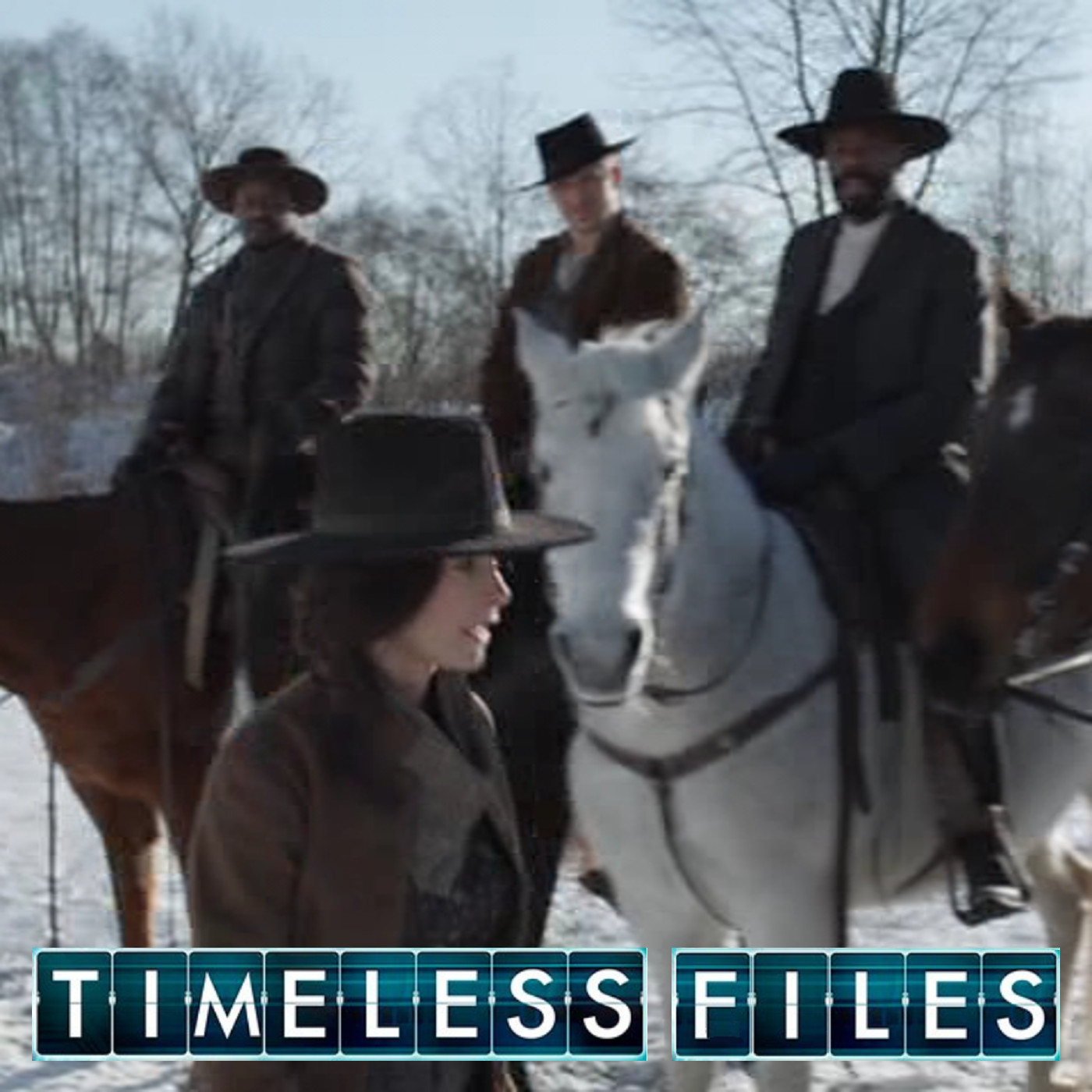 Timeless Files is a fan podcast for the TV series Timeless.
Series 1, Episode 12: "The Murder of Jesse James". In this episode of the podcast, Chris takes a look at the twelfth episode of Timeless. Garcia Flynn recruits Jesse James to help him find Emma Whitmore. Who is she? And who killed Jesse James?
Contains big spoilers for Episodes 1 to 12 of Timeless.