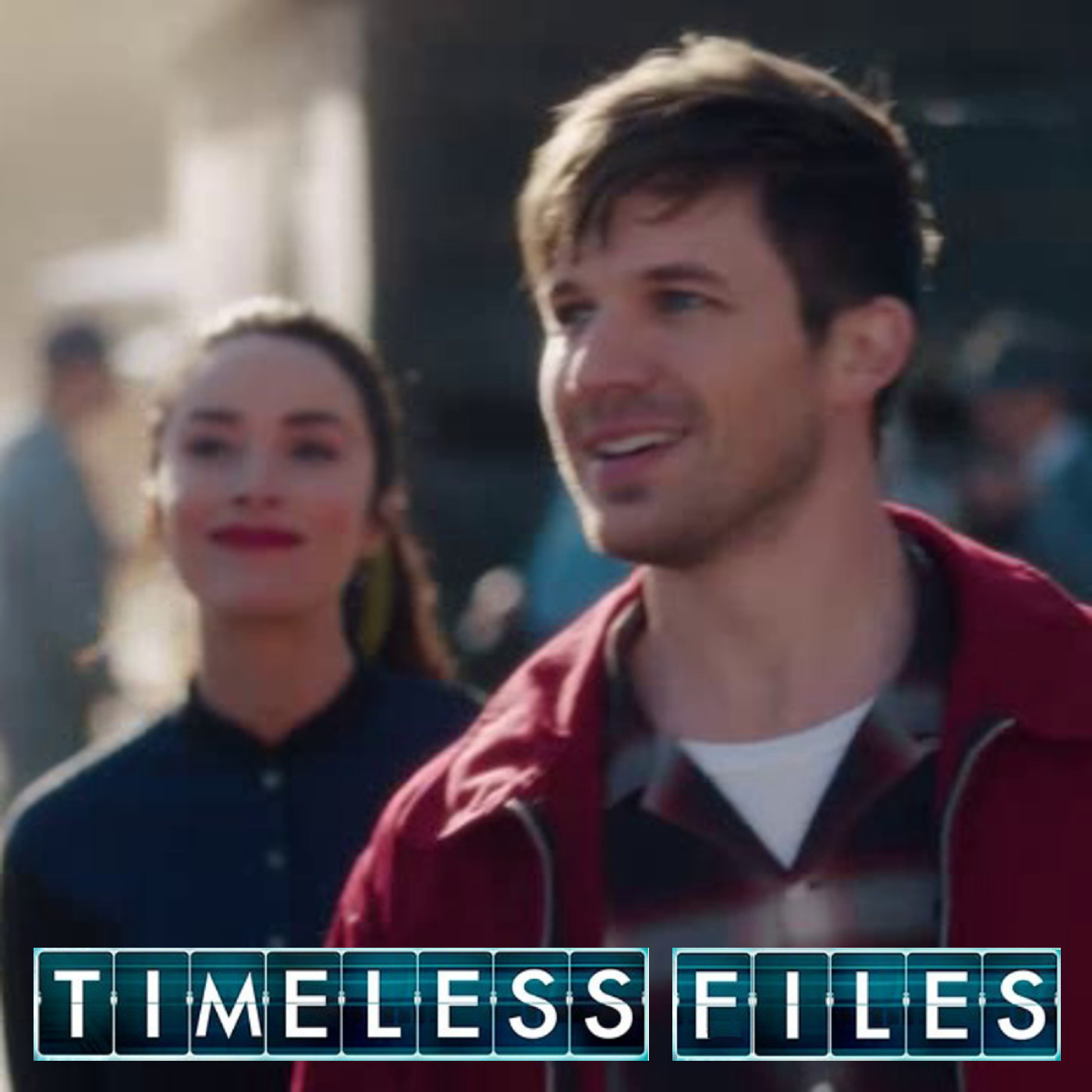 Timeless Files is a fan podcast for the TV series Timeless.
Series 2, Episode 2: "The Darlington 500". In this episode of the podcast, Chris takes a look at the second episode of Season 2. Following the Mothership to 1955, South Carolina, Wyatt meets one of his heroes in NASCAR racing driver Wendell Scott.
Contains big spoilers for all episodes up to Season 2 Episode 2.