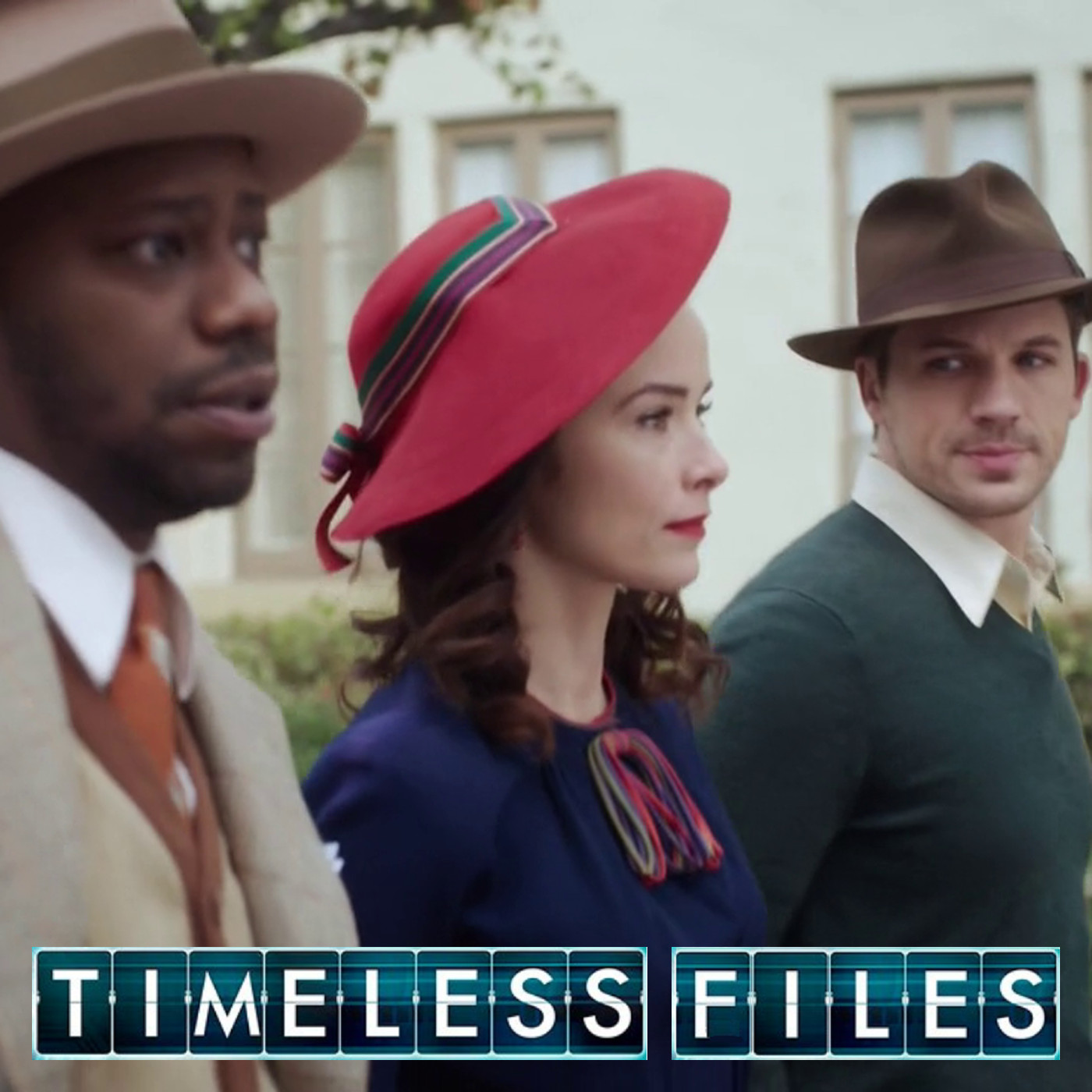 Timeless Files is a fan podcast for the TV series Timeless.
Series 2, Episode 3: "Hollywoodland". In this episode of the podcast, Chris takes a look at the third episode of Season 2. Lucy sings, romance is in the air, and the team enlist the help of Hedy Lamarr to recover RKO 281.
Contains big spoilers for all episodes up to Season 2 Episode 3.