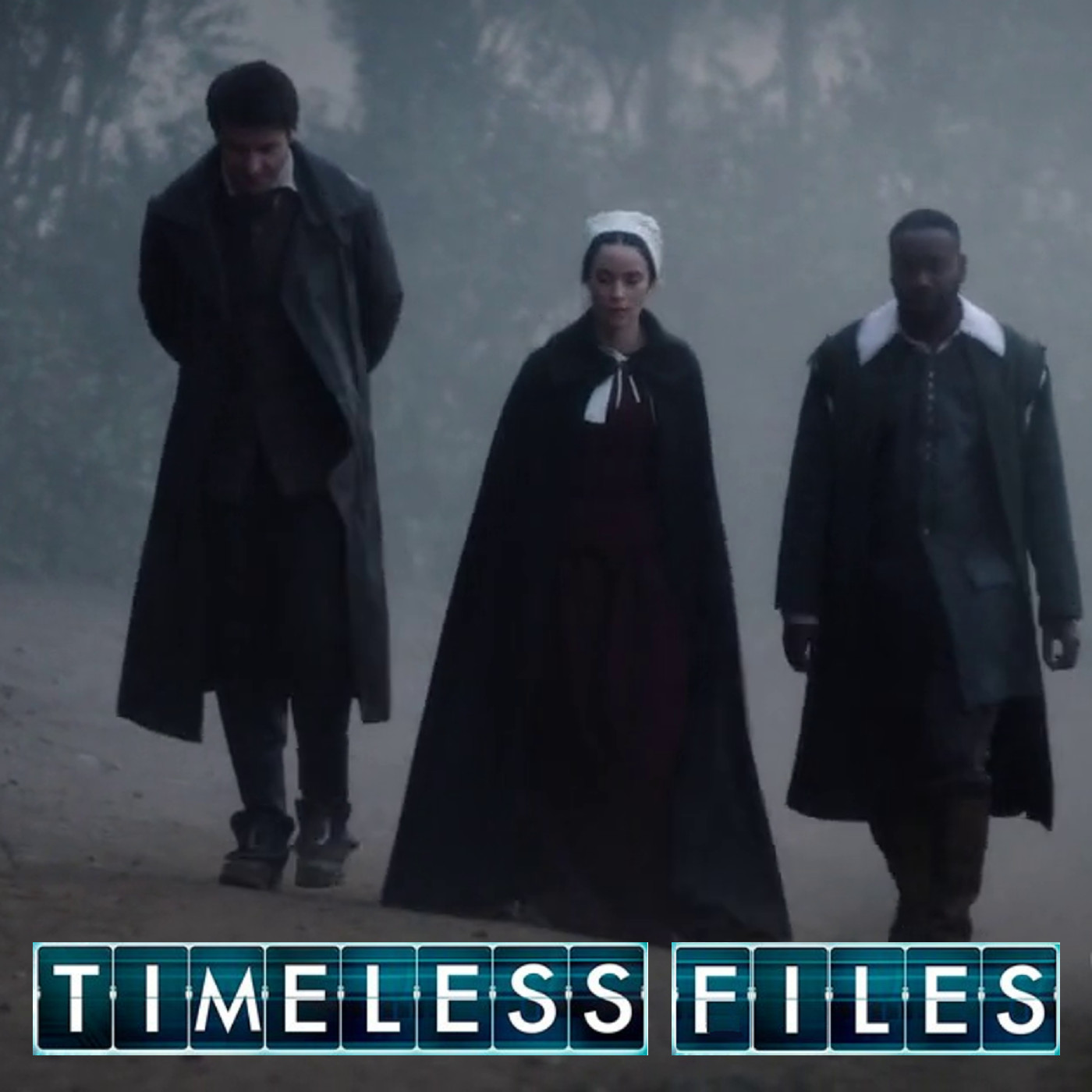 Timeless Files is a fan podcast for the TV series Timeless.
Series 2, Episode 4: "The Salem Witch Hunt". In this episode of the podcast, Chris takes a look at the fourth episode of Season 2. Lucy and Rufus continue their uneasy alliance with Flynn and follow the Mothership to Salem, while Wyatt struggles with the revelation that Jessica is alive.
Contains big spoilers for all episodes up to Season 2 Episode 4.