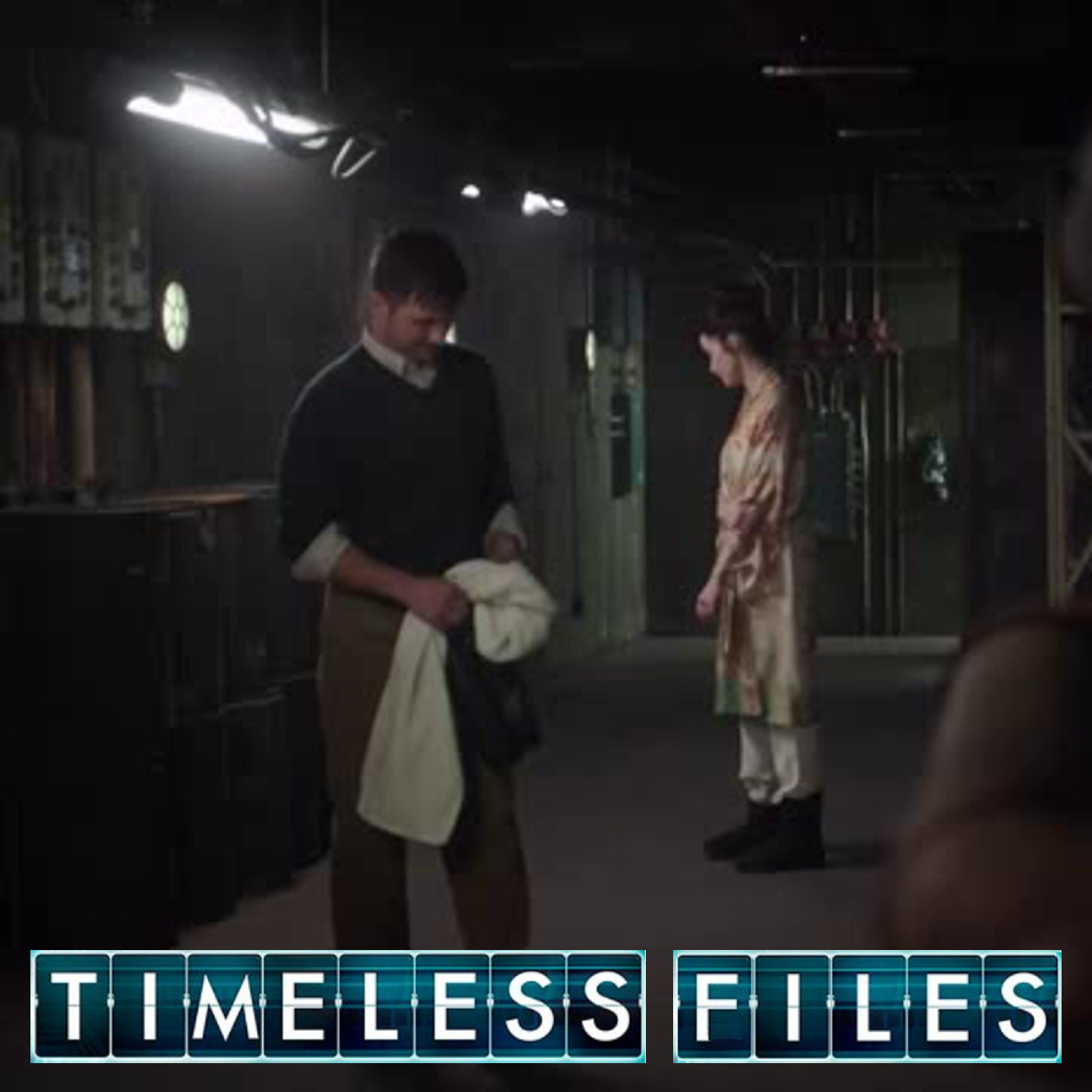 Timeless Files is a fan podcast for the TV series Timeless.
Series 2, Episode 5: "The Kennedy Curse". In this episode of the podcast, Chris takes a look at the fifth episode of Season 2. To save a teenage John F. Kennedy, the Time Team have to track him down in present-day California.
Contains big spoilers for all episodes up to Season 2 Episode 5.