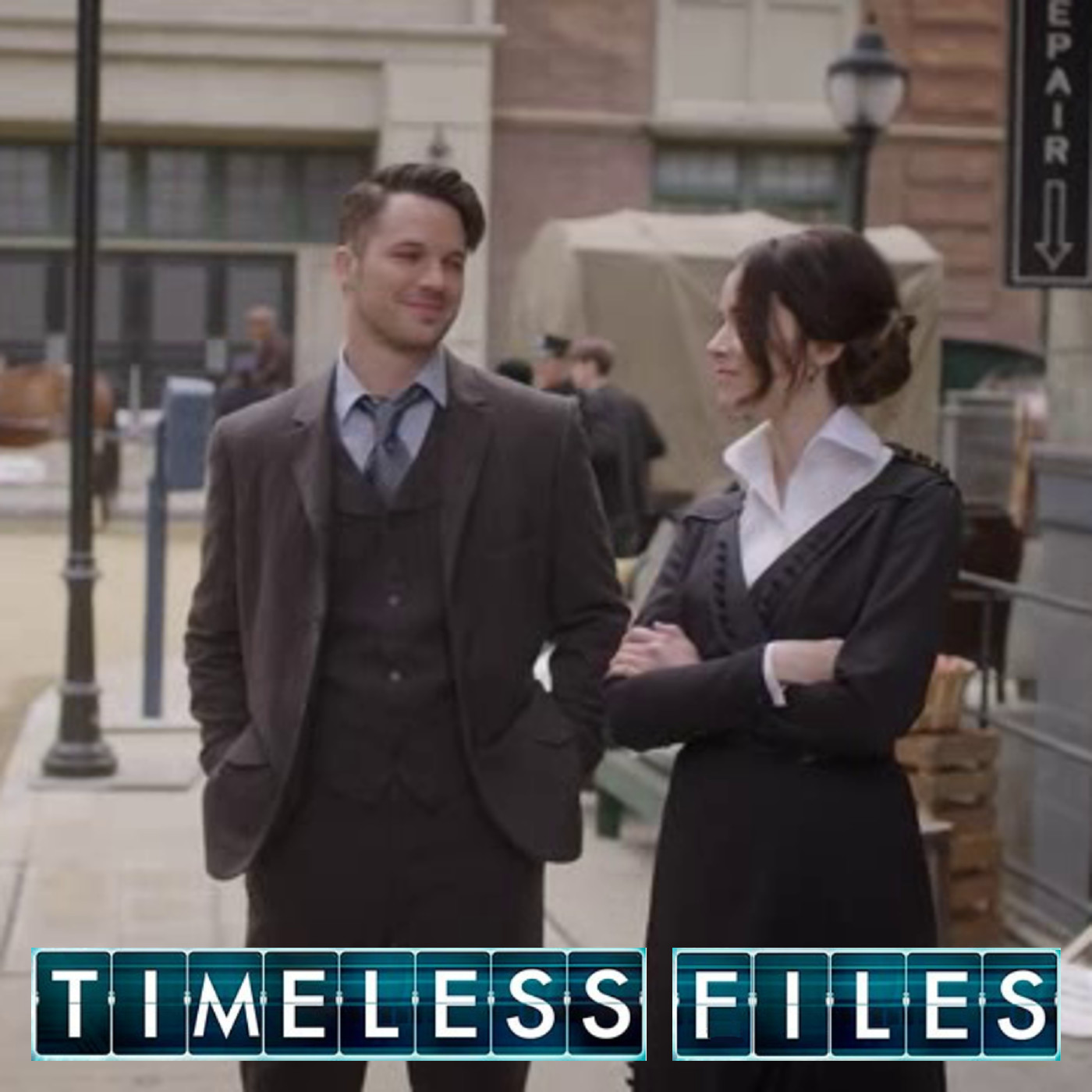 Timeless Files is a fan podcast for the TV series Timeless.
Series 2, Episode 7: "Mrs. Sherlock Holmes". In this episode of the podcast, Chris takes a look at the seventh episode of Season 2. Lucy clashes with Grace Humiston, a brilliant female lawyer and investigator, while investigating the death of a leading American suffragist.
Contains big spoilers for all episodes up to Season 2 Episode 7.