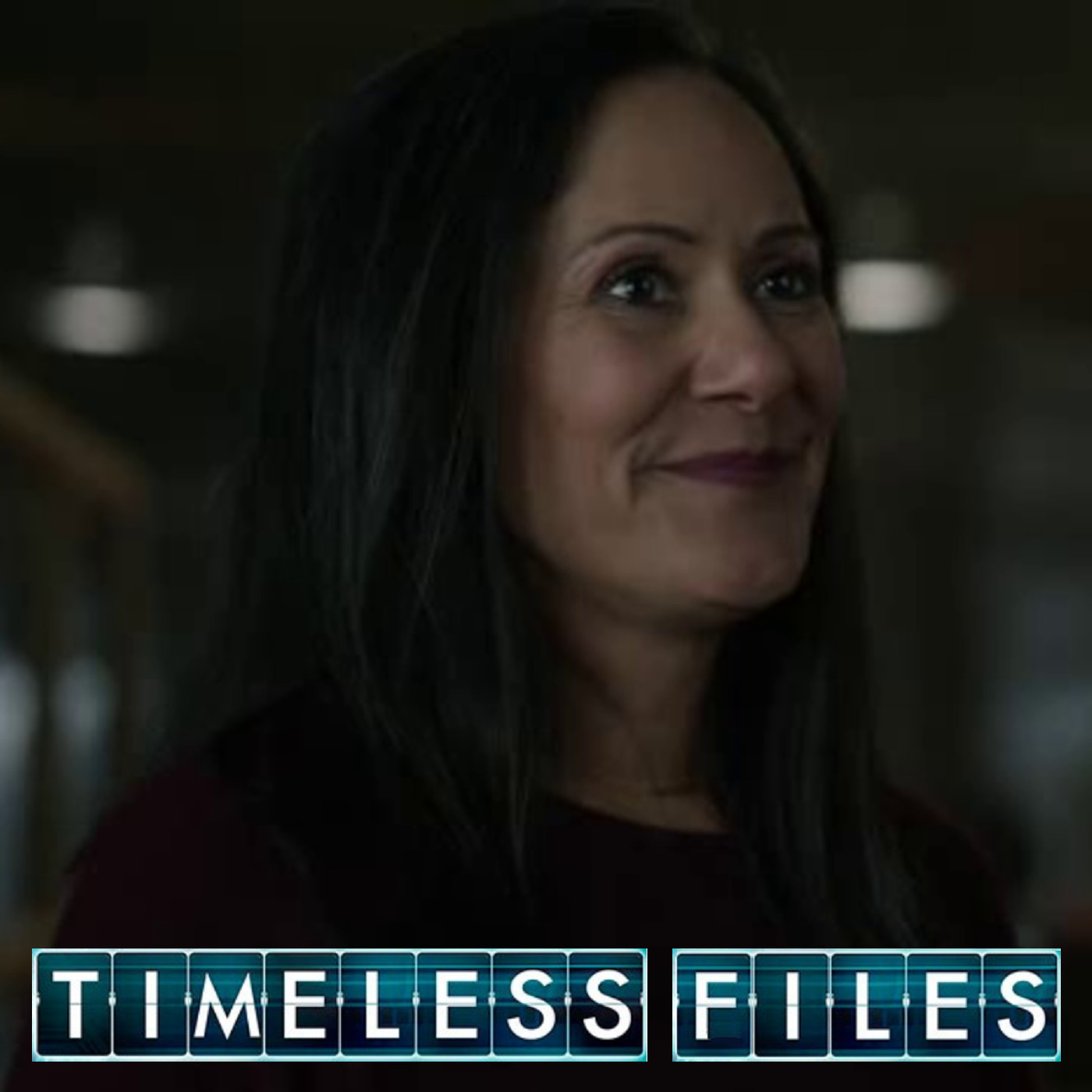 Timeless Files is a fan podcast for the TV series Timeless.
Series 2, Episode 8: "The Day Reagan Was Shot". In this episode of the podcast, Chris takes a look at the eigth episode of Season 2. Rittenhouse activates sleeper agents in 1981, with plans to kill Agent Christopher.
Contains big spoilers for all episodes up to Season 2 Episode 8.