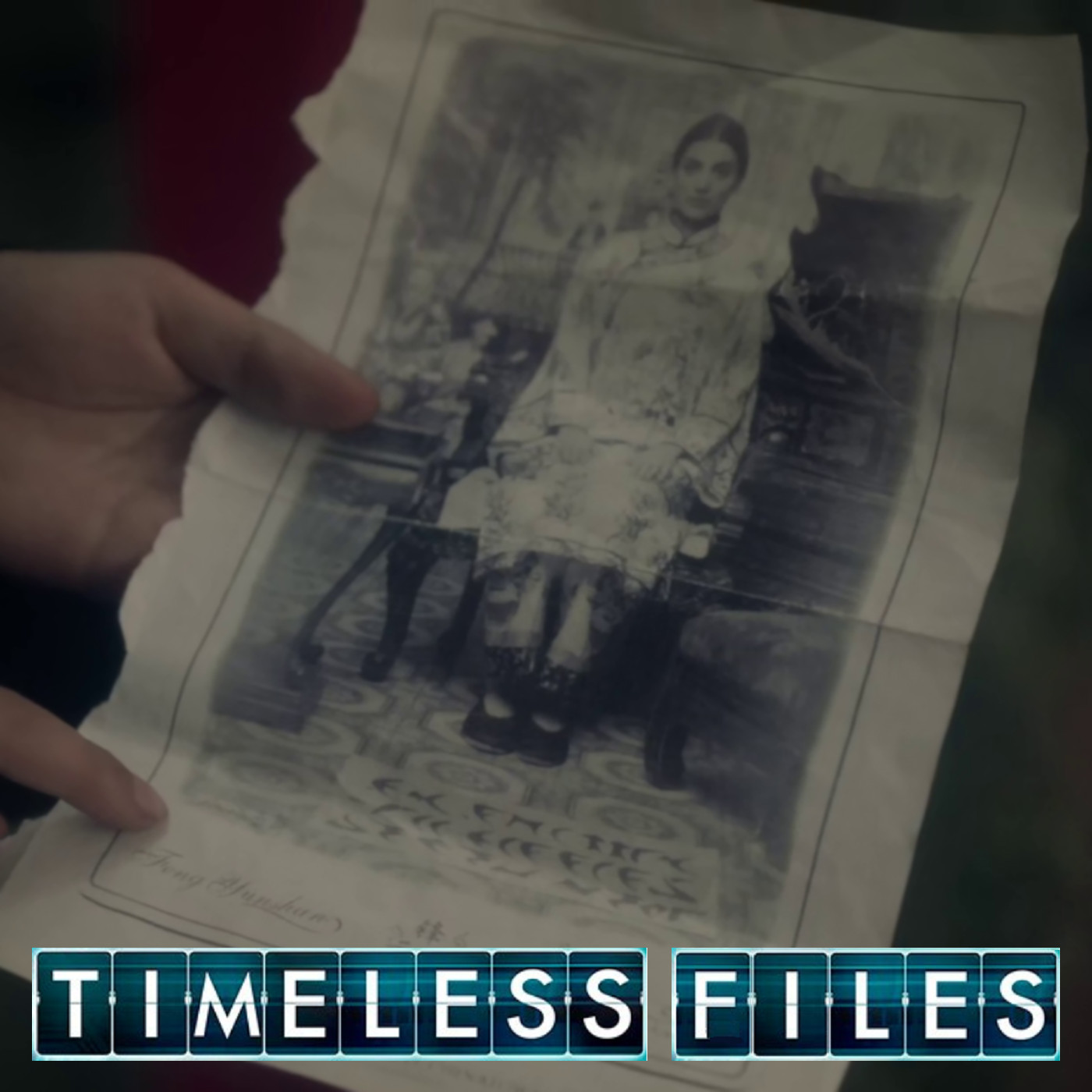 Timeless Files is a fan podcast for the TV series Timeless.
Season 2, Episode 10: "Chinatown". In this episode of the podcast, Chris takes a look at the tenth episode of Season 2. The team have to find a way to reach 1888 to rescue Jiya, whether she wants them to or not. Timeless season 2 reaches a dramatic cliffhanger.
Contains big spoilers for all episodes up to Season 2 Episode 10.