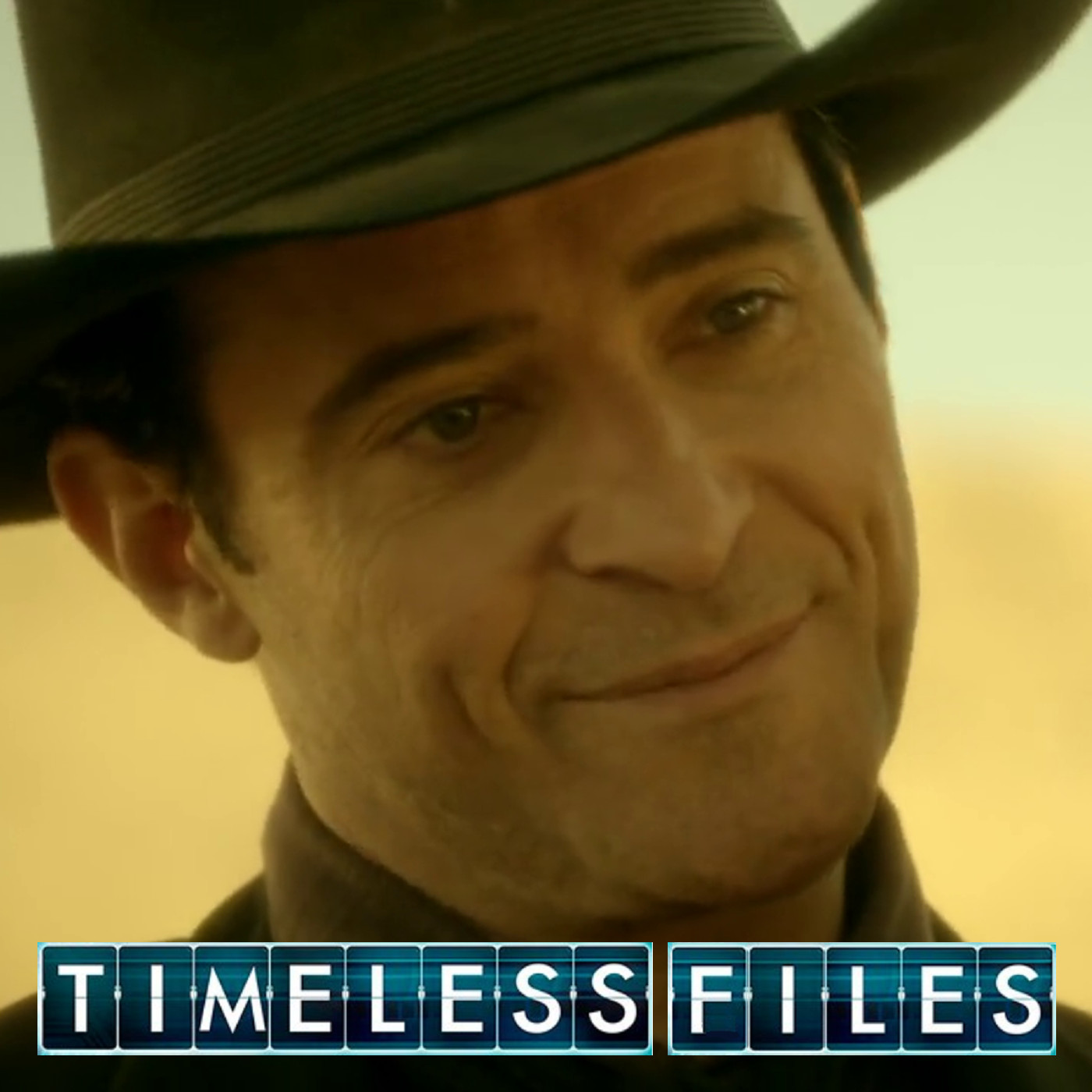 Timeless Files is a fan podcast for the TV series Timeless.
Season 2, Episode 11: "The Miracle of Christmas, Part 1". Timeless returns with the first of two extra episodes. The team's desperate hopes of saving Rufus are interrupted when the Mothership jumps back to 1848.
Contains big spoilers for all episodes up to Season 2 Episode 12.