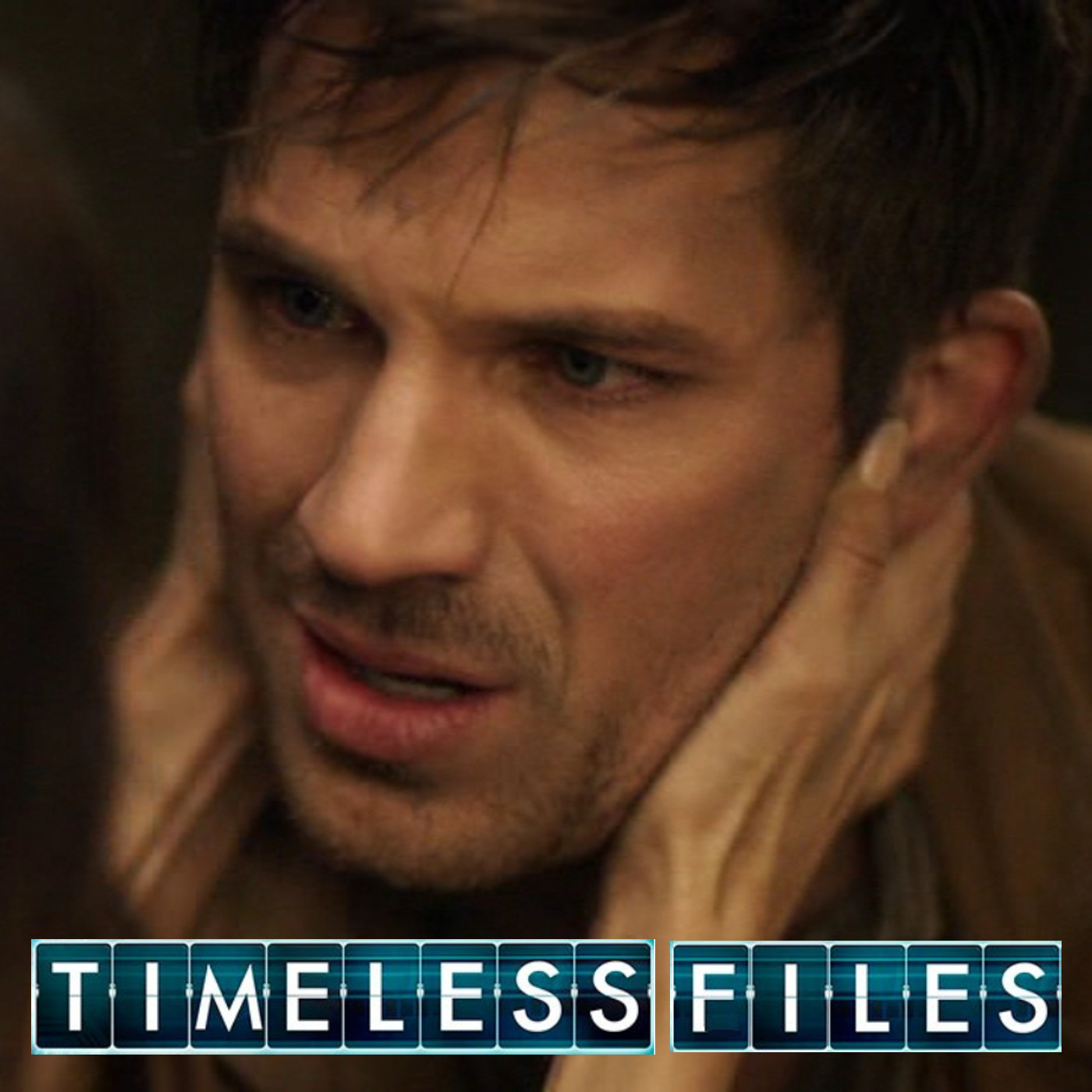 Timeless Files is a fan podcast for the TV series Timeless.
Series 1, Episode 5: "The Alamo". In this episode of the podcast, Chris takes a look at the fifth episode of Timeless. It's 1836 and Wyatt, Lucy and Rufus are trapped at the Alamo. Lucy has to write from the heart, Rufus has to achieve the impossible, and it could be Wyatt's last mission.
Contains big spoilers for Episodes 1 to 5 of Timeless.