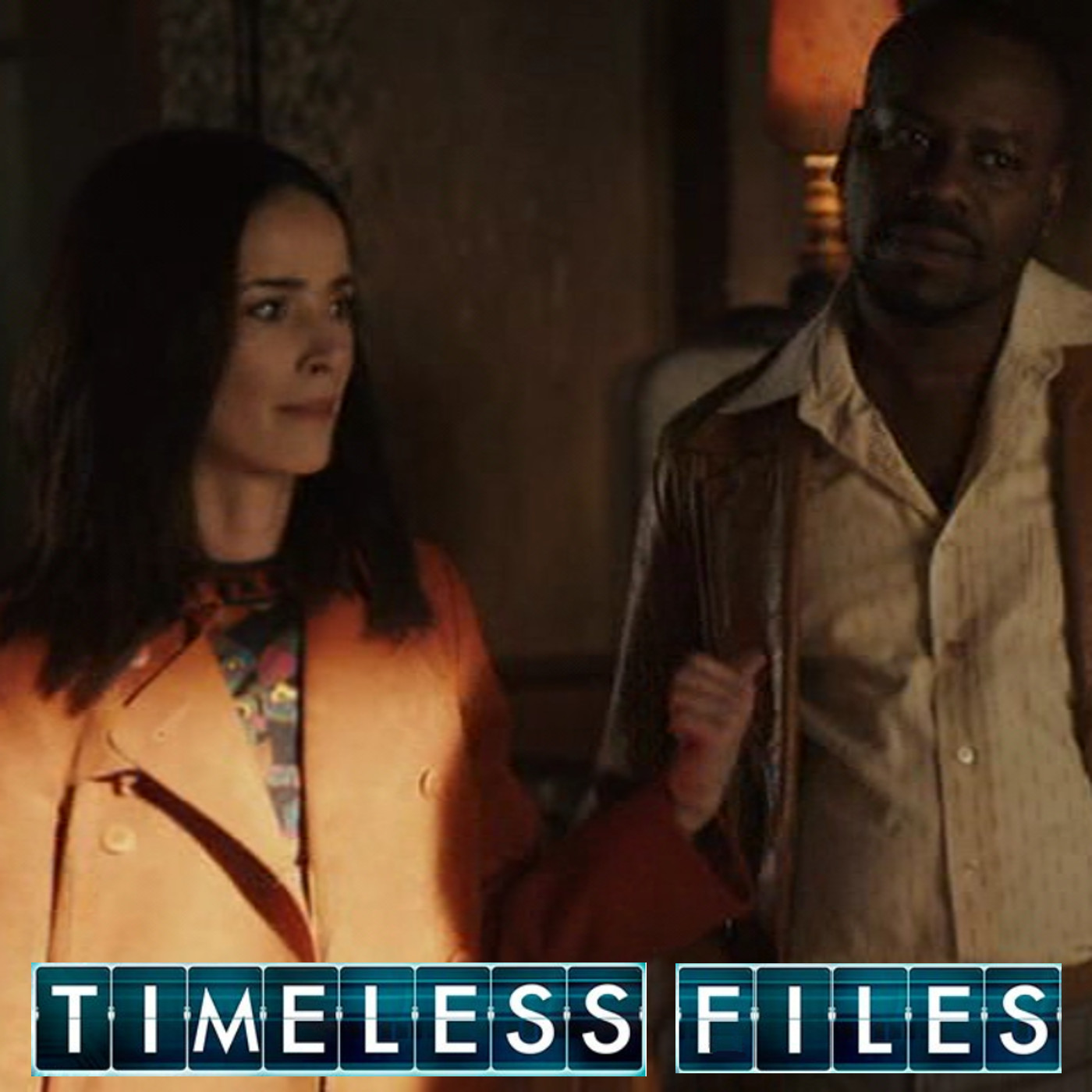 Timeless Files is a fan podcast for the TV series Timeless.
Series 1, Episode 6: "The Watergate Tape". In this episode of the podcast, Chris takes a look at the sixth episode of Timeless. What's on the missing Watergate Tape? Many secrets are revealed in this game-changing episode.
Contains big spoilers for Episodes 1 to 6 of Timeless.