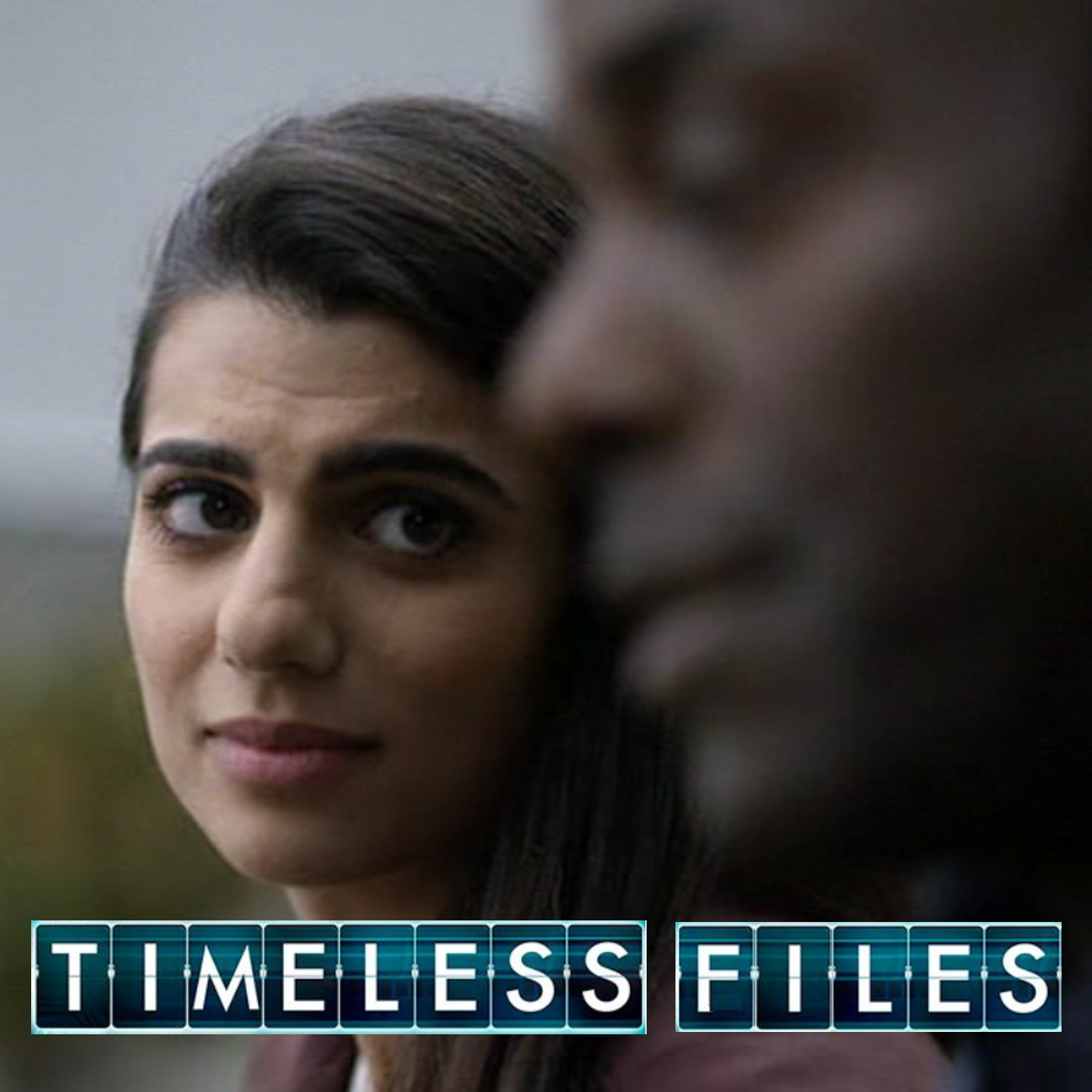 Timeless Files is a fan podcast for the TV series Timeless.
Series 1, Episode 7: "Stranded". In this episode of the podcast, Chris takes a look at the seventh episode of Timeless. Stranded in 1754 with a damaged time machine, Rufus, Wyatt, and Lucy have one chance to get home. 
Contains big spoilers for Episodes 1 to 7 of Timeless.