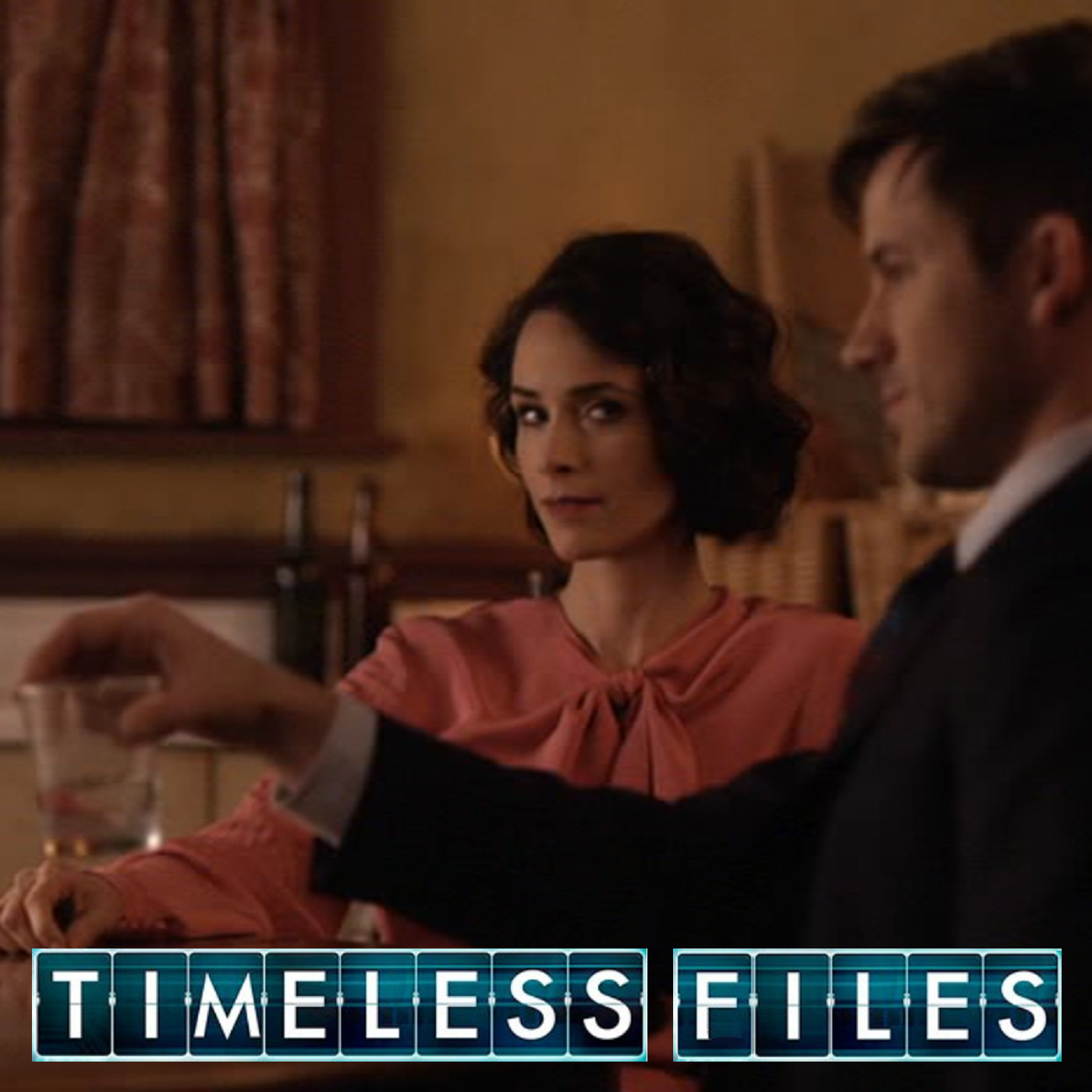 Timeless Files is a fan podcast for the TV series Timeless.
Series 1, Episode 9: "Last Ride of Bonnie & Clyde". In this episode of the podcast, Chris takes a look at the ninth episode of Timeless. The team travel to 1934 in search of a key, and Lucy and Wyatt find themselves on the run with Bonnie and Clyde.
Contains big spoilers for Episodes 1 to 9 of Timeless.