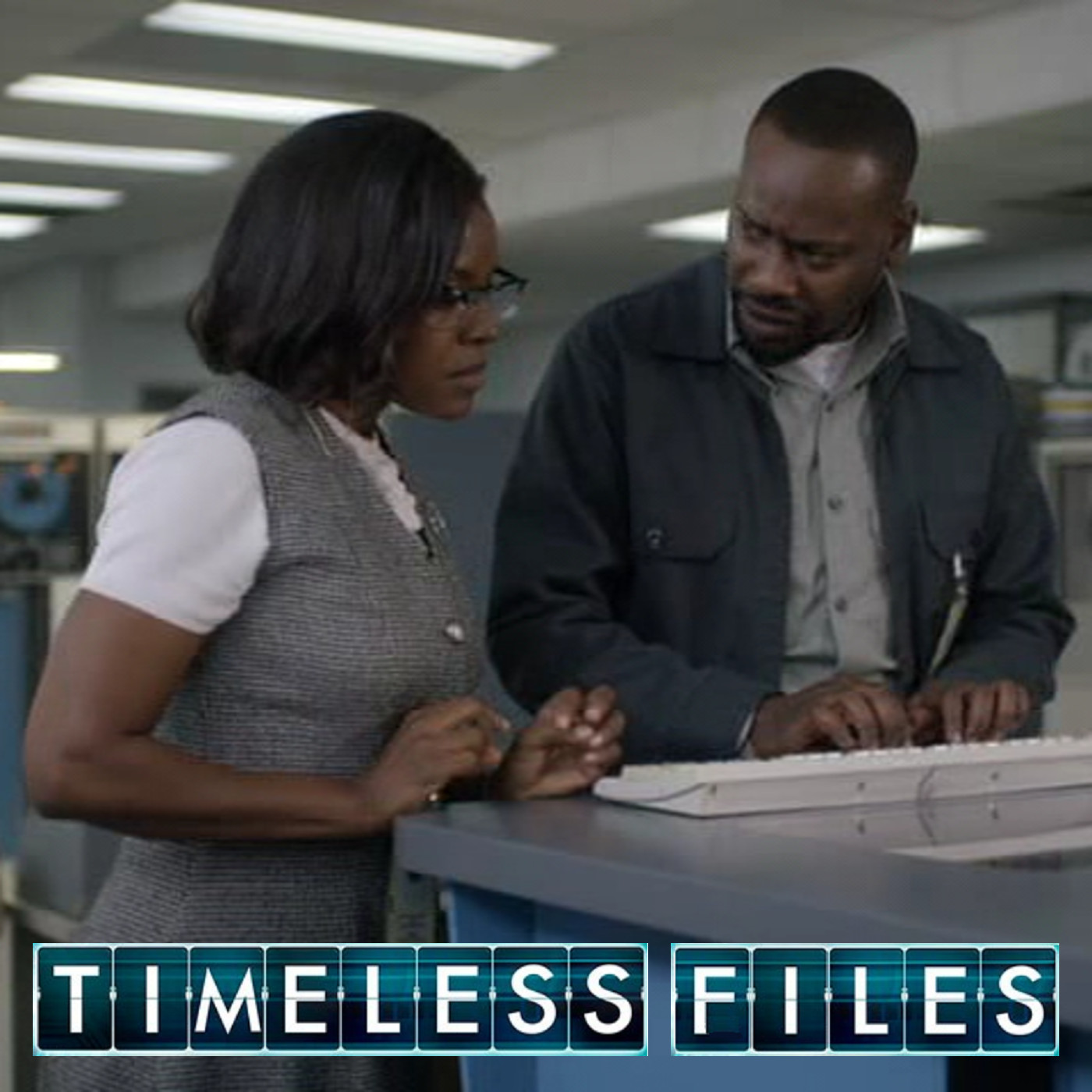 Timeless Files is a fan podcast for the TV series Timeless.
Series 1, Episode 8: "Space Race". In this episode of the podcast, Chris takes a look at the eighth episode of Timeless. If Neil Armstrong and Buzz Aldrin are to make it back from The Moon, Rufus is going to need help from Katherine Johnson.
Contains big spoilers for Episodes 1 to 8 of Timeless.